Happy National Dog Day! I know, there's a national day for pretty much everything. But this one stands out because my  world revolves around a furry 7 pounder that stole my heart 3 years ago.
So as a tribute to Ralphy Edge, here's 11 things I've learned from my dog over the last few years (and a good excuse to pack a whole lot of her pics into a blog post.) Enjoy!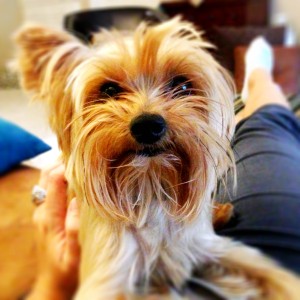 Always be ready with a warm greeting for those you love.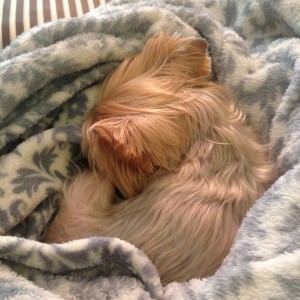 Relax! There's always time for a puppy nap (or two or three).
Don't give up. Dig until you find what you're looking for.
Find yourself  "stuck" in an awkward situation? Put on a smile anyway.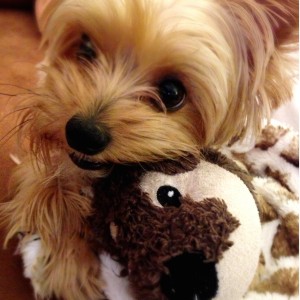 Treasure your lifelong friends!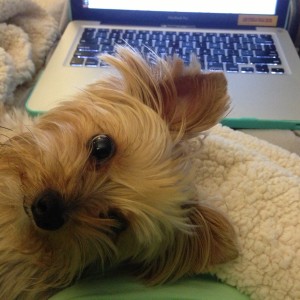 Stop working all the time! Unplug and play!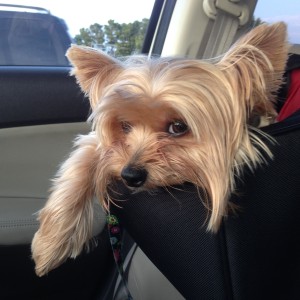 Give yourself a little extra grace on "grumpy" days.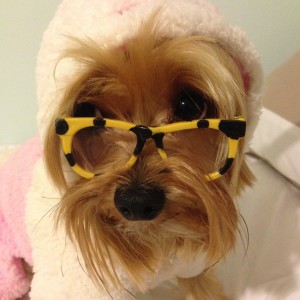 Don't take yourself too seriously.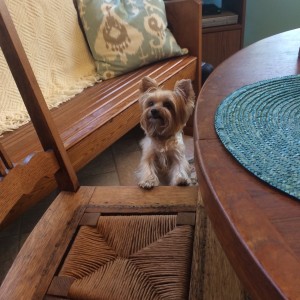 Treasure meals around the table with family and friends.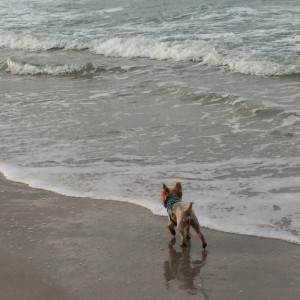 Sometimes you just have to face things way bigger than you.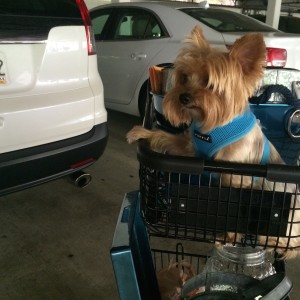 See life as a great adventure…enjoy the ride.
And that, my friends are life lessons I've gleamed from Ralphy.
Dearly loved, dog lover,
Melissa