"I wanna know how forever feels." – Kenny Chesney

I couldn't get enough of that song in the months before our wedding day. I had finally found my "forever" in Tony.

Forever.

Four years later, I've changed my thoughts on forever. My 4-year degree in widowhood and grief have taught me well that I'm just not in control of measuring time, of measuring life. I caught myself recently saying, "this is just not how I thought my forever would turn out."


Forever. Perhaps that word is best reserved for things not of this earth.

Forever is for eternity.

How can it be that time can be measured here on earth, but not in heaven? Our time here is fleeting, it begins to run out the very moment of our first breathe. Our time in eternity goes on forever; it has no end.

It's essentially time-less.

His shattered watch stopped at 6pm on March 23, 2010. That's how we knew the time of Tony's fall. That's when he entered into a new realm of time, one that only adds days, never subtracts.
It's one that my Tony never lost sight of even while making the most of each day he spent on earth. I found this in his Bible recently: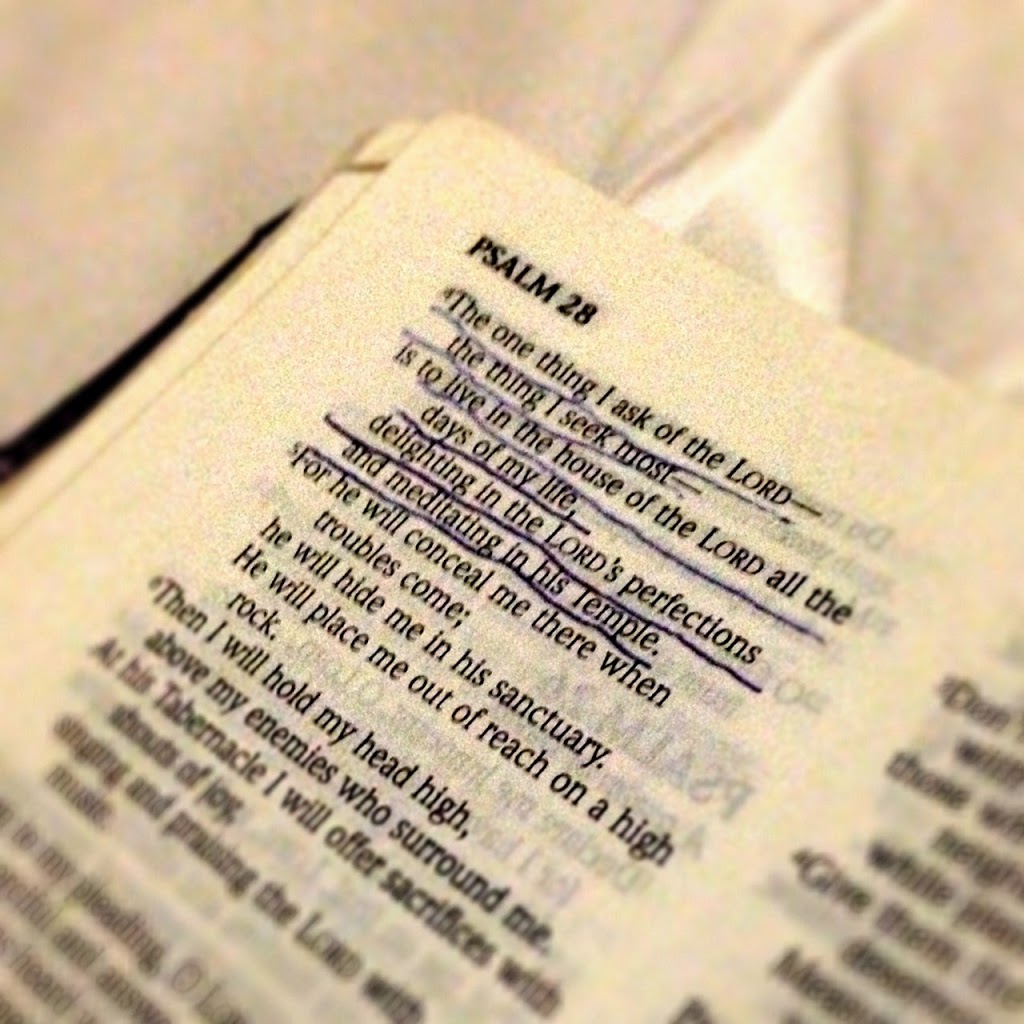 Our dear friends' daughter, Ruby, drew this picture below the day after Tony died. It portrays so well what that time transfer looked like through the eyes of a child. She was 5 at the time and loved Tony like an uncle. Her mom said she was so matter-of-fact in explaining her drawing: Tony (on the left) falling from the mountain and the angel (on the right) catching him in mid-air before hitting the ground.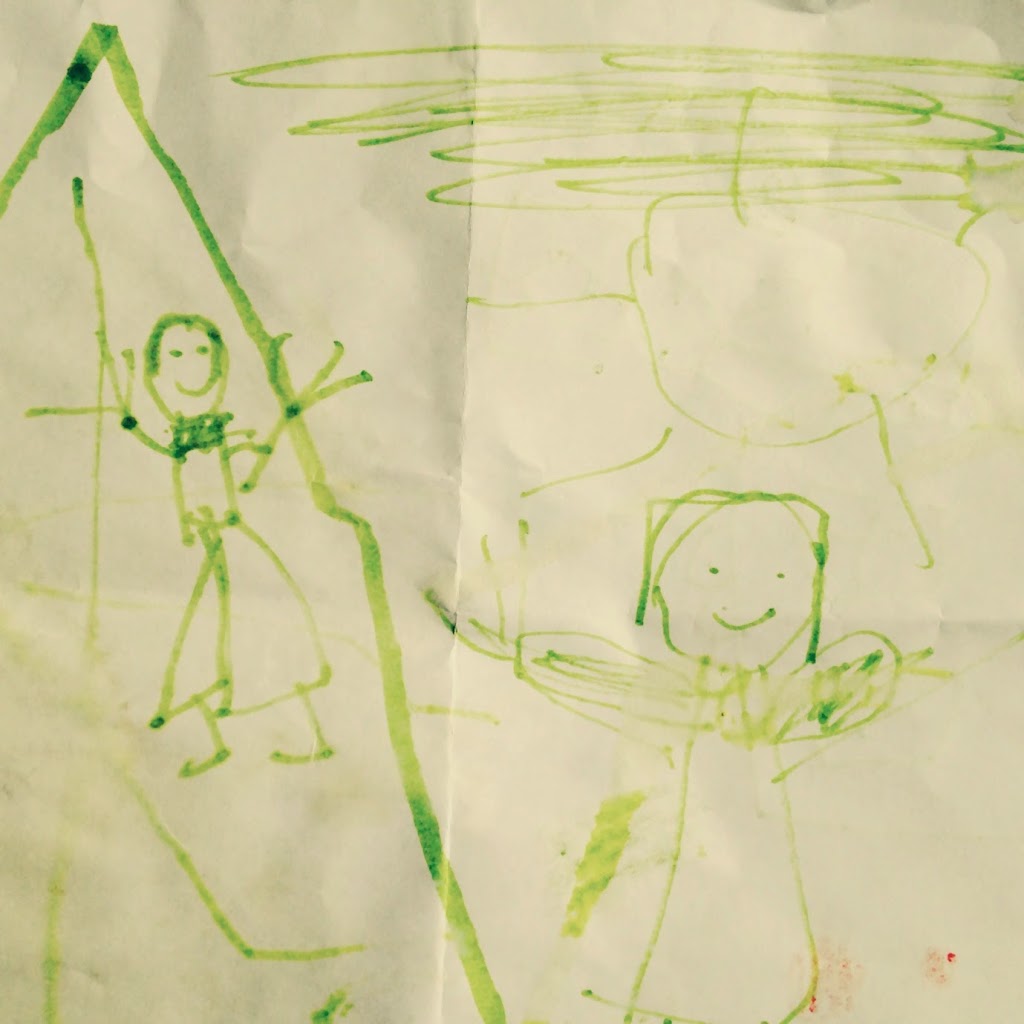 I love the way she has him smiling as he enters into the arms of eternity. To be absent in the body is to be present with The Lord. 

I find great comfort in these verses:
"Yet I am always with you; you hold me by my right hand. You guide me with your counsel, and afterward you will take me into glory. Whom have I in heaven but you? And earth has nothing I desire besides you. My flesh and my heart may fail, but God is the strength of my heart and my portion forever." (Psalm 73:23-26 NIV)

Forever is what compels me to keep moving forward. Forever is worth all the tears, all the pain. Forever is my finish line.

4 years and forever to come. I miss you, Tony Edge.

Dearly loved,
Melissa